Met BOVAG Garantie bent u verzekerd van garantie op uw aankoop en vaak ook op de reparatie en het onderhoud van uw voertuig. Daarnaast weet u met de BOVAG Huurvoorwaarden waar u aan toe bent. We zetten alle voorwaarden voor u op een rijtje.
Deze Algemene Voorwaarden gelden met ingang van april 2018. Zij gelden voor overeenkomsten over koop en over reparatie en onderhoud van auto's, onderdelen of accessoires tussen leden van BOVAG Autobedrijven en consumenten
Deze Algemene Voorwaarden van BOVAG Verhuurbedrijven zijn tot stand gekomen in overleg met de Consumentenbond en de ANWB in het kader van de Coördinatiegroep Zelfregulerings-overleg van de Sociaal Economische Raad en treden in werking per 1 januari 2010
De garantie wordt door de verkoper verleend voor een periode van zes maanden na afgifte van dit bewijs. De garantie geldt voor de koper en niet voor opvolgende rechtverkrijgenden. Door de garantie worden de wettelijke rechten die de koper niet handelend in de uitoefening van beroep of bedrijf uit dien hoofde heeft onverlet gelaten.
2. De garantie betreft zowel het herstel van gebreken die ten tijde van de koop niet waarneembaar waren, als het herstel van gebreken die tijdens de garantieperiode ten gevolge van normaal gebruik zijn ontstaan. De kosten van herstel zijn geheel voor rekening van de verkoper.
3. Reparaties of vervanging van onderdelen ter gelegenheid van normale gebruikelijke onderhoudsbeurten, voor zover niet voortvloeiend uit de gebrekkige uitvoering van de voor de aflevering door de verkoper verrichte onderhoudsbeurt, vallen niet onder de garantie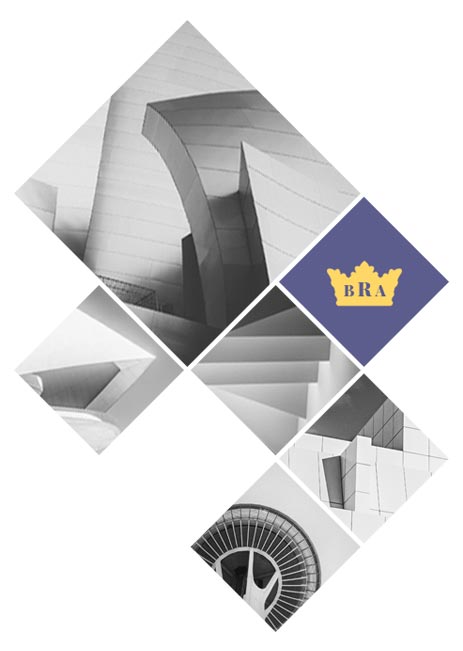 Here at BRA we take great pride in our award winning Architecture program. We have educated students that become masters of this art form and have delivered some of the greatest architects in the world. Some of the most awarded buildings out there are made by BRA graduates.
The program builds upon the old masters of architecture and gives the students visual and mathematical skills to conquer the world. For most students, this course will be a huge challenge, for the right students, it will be their dream come true.
Ready to find out more about Beaver Royal Academy?
Drop us a line today and we will send our BRA material.
Classrooms closed due to re-painting
Two students join football team
Meeting about new campus area
Library project meeting
Classrooms closed due to re-painting
Two students join football team
Meeting about new campus area
Library project meeting
Classrooms closed due to re-painting
Two students join football team
Meeting about new campus area
Library project meeting
Classrooms closed due to re-painting
Two students join football team
Meeting about new campus area
Library project meeting